For many unsigned artists and bands making money from original compositions can be a challenge. If you're gigging in bars and clubs many people want to hear mainstream or classic covers, rather than your own songs. It's always about finding a balance between covers and originals, until ultimately you can spend an entire set playing your own songs whilst the crowd lap it up.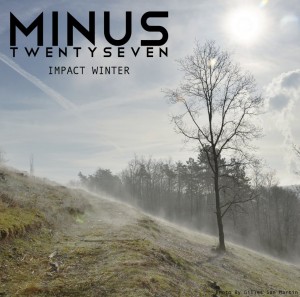 The difficulty here is that more often than not bars and clubs won't be paying you a great deal and so any costs incurred from doing the gig have to be covered through merchandise such as t-shirts and CD's. The issue with this is that you can't simply start selling covers of songs on CD without paying royalties via the MCPS, equally getting your own CD's made can often prove too expensive with little or no guarantee that you will sell them once produced.
A way around this is to set yourself up with an online publishing deal – there are a number around including Reverbnation, CD Baby, Musicadium and many more. My personal preference is to use Emubands, who specialise in digital music distribution.
Once you've signed up for an account you will be assigned your own personal account manager who you can email regarding any specifics such as what format the songs need to be in, they will also help with any other issues you may have. The company take a small fee, and process your songs to all the major distributors including iTunes, Amazon mp3 and TuneTribe. You can easily select/deselect a number of add-ons which will directly increase decrease your set up fee.
In my experience, getting around 200 CDs made (with artwork) can set a band back £200. Online selling has an initial set up fee of between £25 – £60 with Emubands, saving quite a few pennies to put towards other bits of merchandise.
This has never been more relevant particularly with smartphones such as Android and Apple allowing mp3 downloads directly to your phone.