Picture the scene…prospective employer Google's your name and your nowhere to be found or worst still those pesky Facebook photos are distracting from your super duper professional looking side. More drunk than distinguished and more sunshine than starch collared.
Sound familiar? Here's a few beginner tips to address the problem and also services out there that can help you optimise your name for that all important professional looking search result.
Why Search?
As reported on Mashable, Reppler conducted a survey on recruiters and how they searched through social media to assess a candidate prior to inviting the prospective employee for an interview. We know from Google thanks to ZMOT (or Zero moment of Truth) that 90% of consumers search online before making a purchase. According to Julie Bishop of Jobhop the same principles can be applied to recruitment, although she looks at ZMOT from the company viewpoint:
If everyone is now in the habit of researching online, they will definitely research companies they possibly might like to work at.
She makes a valid point here that your CSR (corporate social responsibility) should be on display. Make and be seen to be making a difference at a wider level than products or services.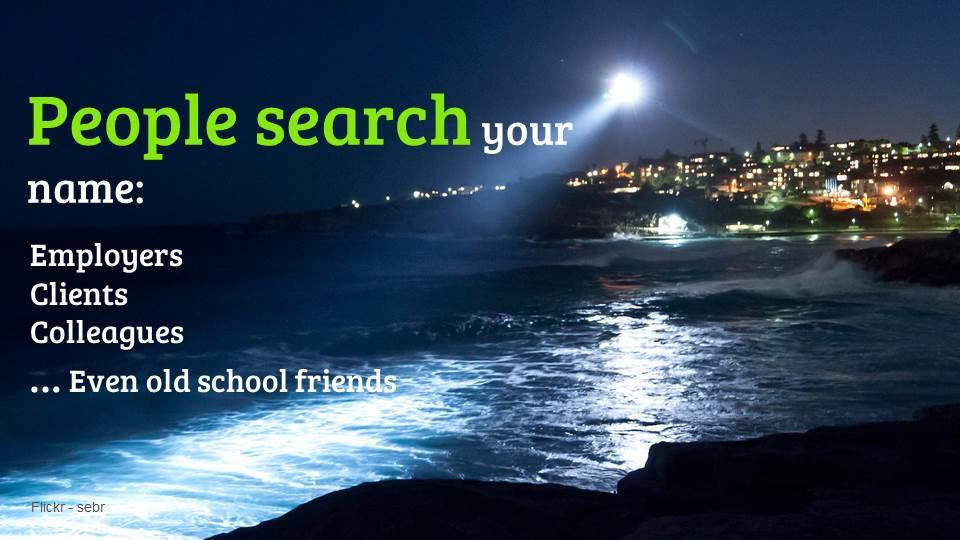 Equally if your an employee, take the opportunity to show employers why they should hire you. If someone's going to search to find out more about you (more than a CV and a covering letter can provide) then surely this is your opportunity to stand out?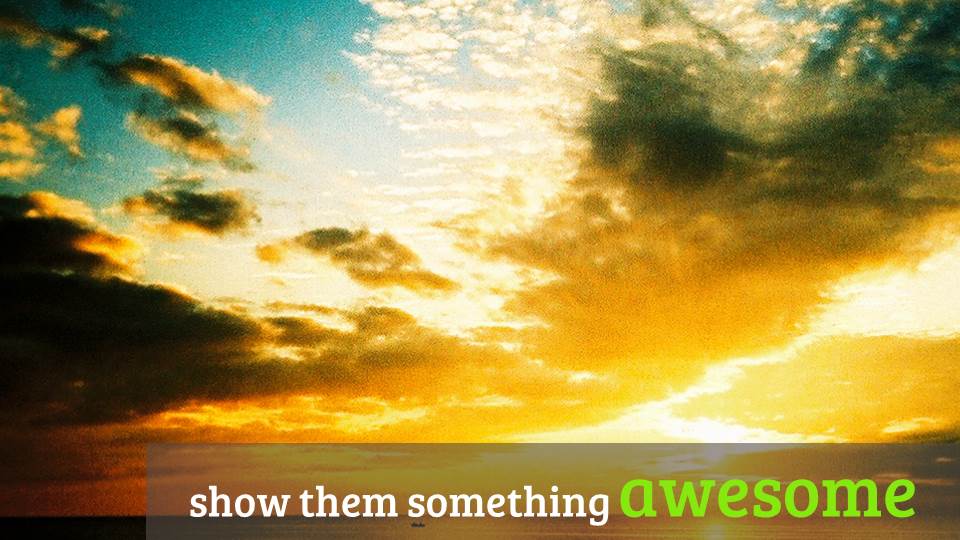 Online Profiles
Whether your a brand or an individual, it makes sense to secure accounts in your own name before others. There's a great tool called Know 'Em which helps you identify accounts you might need to setup. You can run a search for your own name and the tool ticks or crosses which online profiles are available. See this example below, which has checked music platforms for the band Alter Bridge, there are a few networks where that username hasn't been taken:

Why are social networking sites good for optimising your own name?
Generally the site's have strong domain authority making it easy to use the value of that domain with your profile. Of course a point to consider here is if you 'claim' your username for an account, and then don't actively use the site you run the risk of somebody trying to connect but being disappointed. To get an idea of what might be the most authoritative social network you could compare the link metrics of the social sites against each other using a tool like Open Site Explorer. I've done this for the top five social networking sites that I tend to use for work (you might need to click the image to see some of the detail):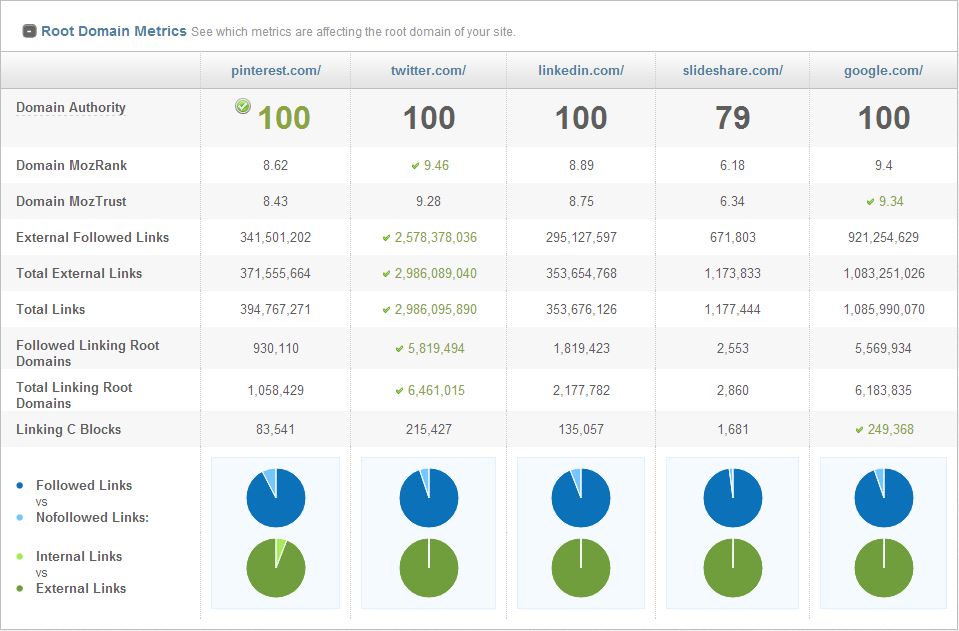 I like to consider the social networks which have a slightly longer lead time, meaning I don't have to update quite so frequently. Hence my use of sites like LinkedIn and Slideshare. However if you've got a particularly common name then you might need to update more than myself.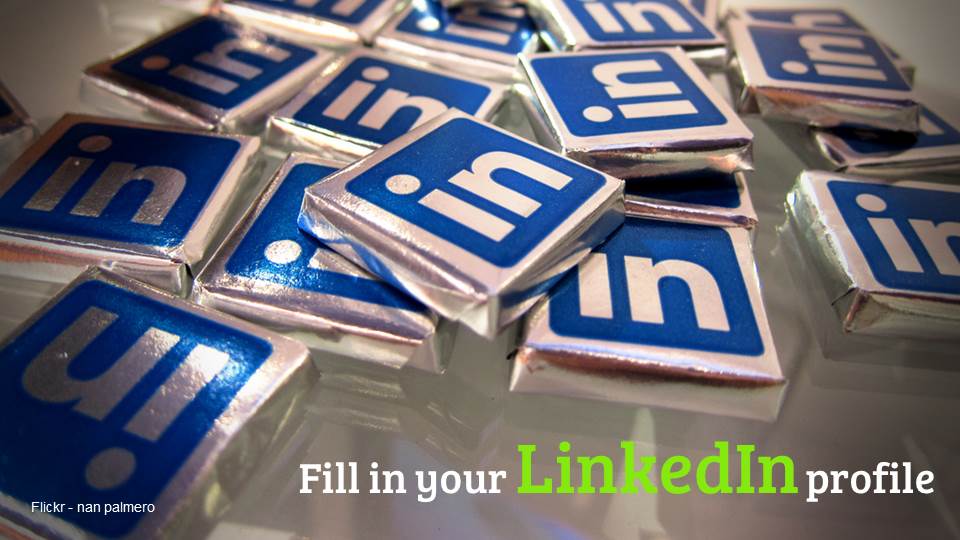 As you can see in the slide deck below from LinkedIn Talent Solutions social networks are increasingly impacting hiring according to global recruiters:
Your own site
Once you've got networks in mind, the key is linking your sites together.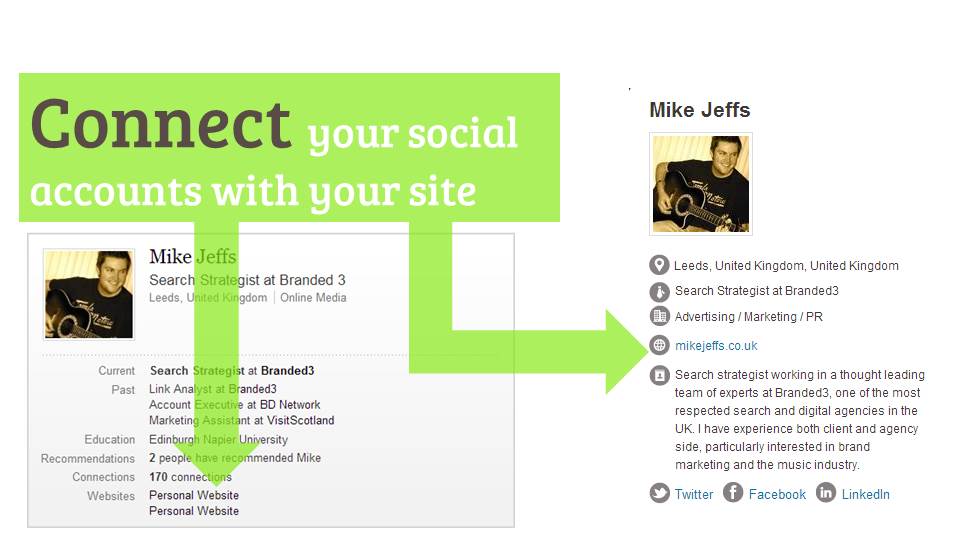 Here's where having your own site can be useful, there are those that prefer to have a business name as opposed to using your own name as a URL domain. It depends on use if you're a job candidate, a start-up or a small business you may be known by your name rather than business name and so I feel it's appropriate to take advantage of that. You really have to know what you want to use your own site for, prior to setting one up. However I still think regardless of whether it's a blog, resume or static page it's certainly worth while.
WPlift have a pretty darn good list of resume themes for WordPress.
WordPress
I use WordPress for my site, which you can set up for free without having to purchase a domain or hosting – my original site was jeffsmike.wordpress.com. Although there are other platforms out there but Word Press is my choice.
After initially setting up a free WordPress blog, I later chose to use WordPress to map a domain  so that the url looked a little friendlier – mikejeffs.co.uk. Earlier this year, I opted to move onto WordPress.org to have even more control over what my site could do, which required buying hosting too, hence mikejeffs.com and with it a new theme and layout. If you want to know more about .com and .org WordPress then DIY Themes have a good article outlining the key differences.
Linking your sites together is a no-brainer really, the links will increase the visibility of your blog/site and you might even find that you begin to pick up a few followers along the way!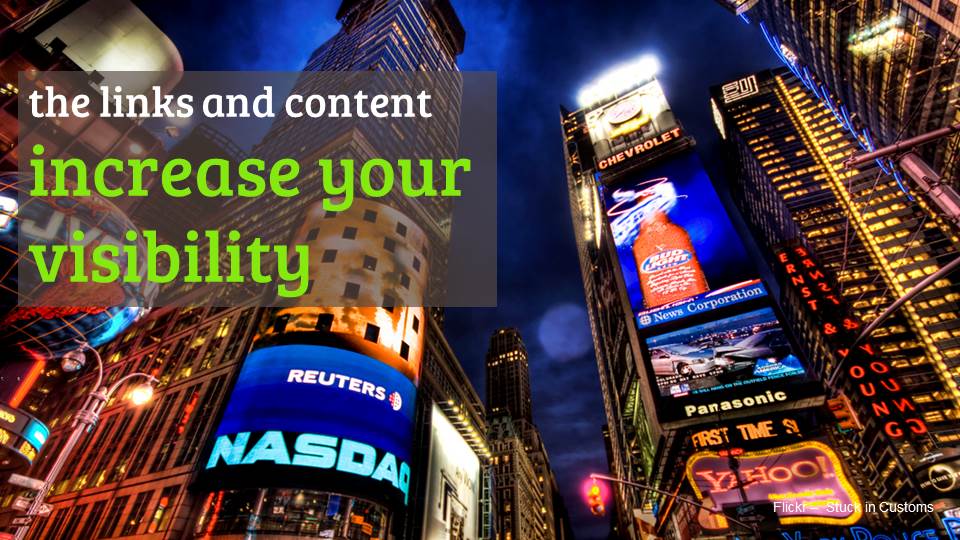 Content topics
It makes sense to focus your efforts with content. Its really back to the same point here of 'show them something awesome'. If your looking to get a job with an ecommerce site then it stands to reason that content you share might have an ecommerce related theme. For example;
http://www.forbes.com/sites/bhrigupankajprashar/2013/03/22/authoritative-e-commerce-guide-for-entrepreneurs/
Equally it's good to add your thoughts to a particular story. Martin MacDonald is really good at this and often times posts to capture high interest such as this example in response to a Guardian piece on SEO being dead, and also again getting involved in the conversation during Channel 4's Dispatches programme on Fake brands with another post.
 Products available
If you still feel that you're a novice when it comes to online marketing or perhaps just want to play around with optimising for your own name then there is a service worth trying out:
It's got a fairly neat tracking system, and a free trial option.
Hope these beginner tips are useful, as always if you've got any more tips then feel free to share them below in the comments. Lastly here's this post in slide deck format on Slideshare