What could be better than a bank holiday? That's right a bank holiday that coincides with many marketers dream day – April Fools. Big brands let down their guidelines and give the creatives among us the chance to think freely. Here's my roundup of the top April Fools pranks I've seen today.
Twitter
Flying first out of the tree it's those chirps from Twitter. They rolled out a streamlined service that doesn't include vowels, Twttr. This forms part of a two tiered service according to the social bird, for $5/ month you can have more than just consonants. Fr mr yrs?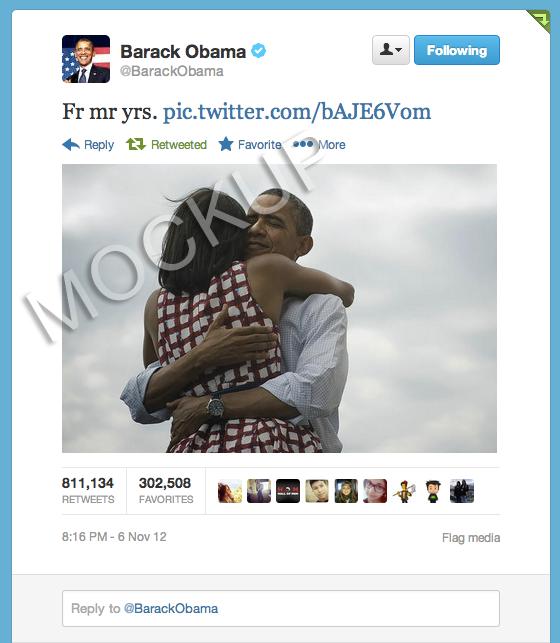 Pot Noodle Deodorant
Now this is a good one and the first in what appears to be a bit of a scratch and sniff theme this year. It looks like they couldn't decide between the 'choc pot' or the deodorant, and so went for both on the Pot Noodle Facebook page.

Hotels.com
A bit of an obvious one this for me and along the lines of a similar spoof by wish.co.uk, according to hotels.com you can book a room at Buckingham Palace: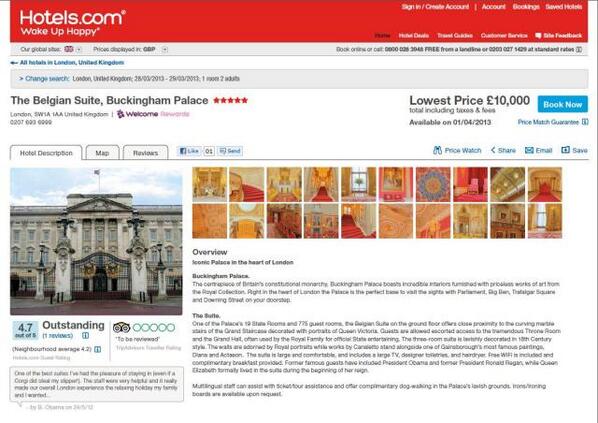 Barclaycard
Barclaycard's effort has a nod to the canine and is also one of those that actually ties in nicely with their other marketing – contactless payment. In this prank, the credit card brand introduce PayWag, allowing card holders dogs to pay for them. Here's the video released on their official YouTube Channel with an impressive 57,000 views already (at time of writing).
Bing
Here come the search engines. I really like this effort from second fiddle search engine Bing that takes a neat little dig at their big rival Google: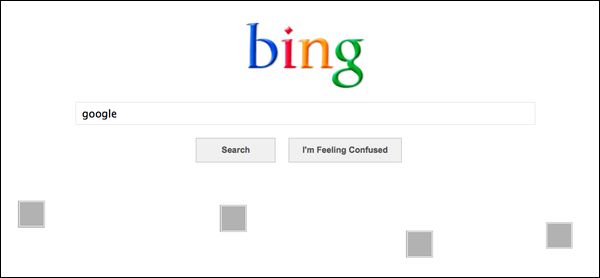 If you use the query 'Google' the page switches to what Bing describe as a 'bland' throwback page from the late 1990's. Bing also ran a nice little April Fools prank for SEO's out there which you can read more about on Search Engine Land.
Virgin
You can always rely on Virgin for a catchy ad, and this year they've gone for the glass bottomed airplane. Simple, obvious but really good.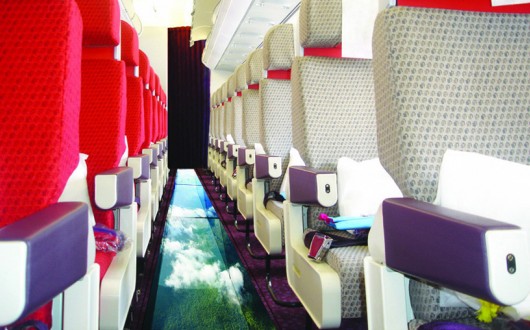 Google Nose
Google have been big on April Fools in recent years and 2013 is no exception. This time around we have Google Nose. Users are given the option when searching to use nose and see what other searchers 'sniffed'.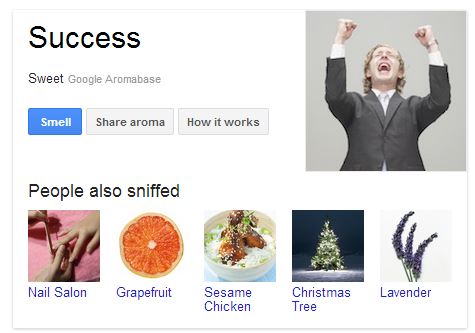 Google also put out this nice little video showing how Google Nose works:
YouTube closing
This is a great gag from YouTube, the social video supremo is closing down. Here Google admit that all the while they have been hunting down the best video ever and are now closing the competition.
Scope
Continuing with the theme of smell are Scope, with a great video telling viewers that they are turning up bacon to 11 with their new..mouthwash. Awful, it just sounds awful. Awesome idea though!
Thanks to @B3Mark for pointing me in the direction for some of these, you can see more April Fools Pranks over on the Adweek page. Have I missed any big ones here? Let me know in the comments below.