Bearing in mind that a lot of my friends have been talking recently about their dissertation, I though I'd run through in a bit more detail some of the marketing books that I found most useful when I was writing the dreaded (I actually enjoyed it) big 'D'.
Now on its 4th edition (although my copy is the 3rd edition), this was really my go to guide throughout my dissertation and probably my degree as a whole. The entire book is really well structured and offers step by step insight using a host of real world examples and case studies per chapter.
I still use it to this day if there's anything I need to freshen up on, and the fact that it is continually updated is a testament to the ever evolving world of marketing and the fact that Brassington & Pettitt strive for completeness to their work. I'd recommend this for both beginners and more accomplished marketers, whether it be for the insight into how Innocent Smoothies used the 4p's methodology or the importance of analysing social factors in your business environmental.
The Green Marketing Manifesto
One of the most interesting aspects of my uni course was that I was studying at the time when 'green' and 'sustainability' were the buzz words. We were starting to see real progress and theory behind leading sustainability marketing such as M&S' Plan A campaign. The interesting point for me was how you could combine two conflicting theories; marketing encourages consumers to consume more and sustainability encourages consumers to consume less and consume responsibly.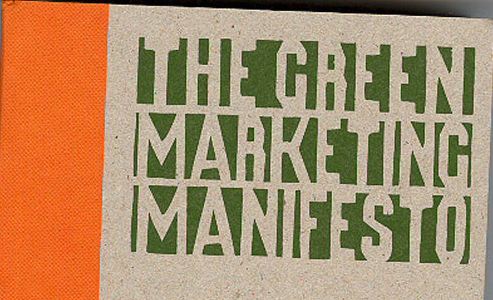 John Grant's Green Marketing Manifesto was key to my Green Marketing & Sustainable Tourism dissertation, and also helped others to develop their own theories relating to green marketing such as Mario Vellandi. The book is a must read particularly for anyone interested in the green wash, and how companies use ethical practice and factor it in to corporate social responsibility – sometimes without success!
Consumer Behaviour
This was probably the book that switched me on most during my course. Consumer behaviour is certainly the most interesting module that I studied, and this book goes a long way to understanding the importance of people's behaviour.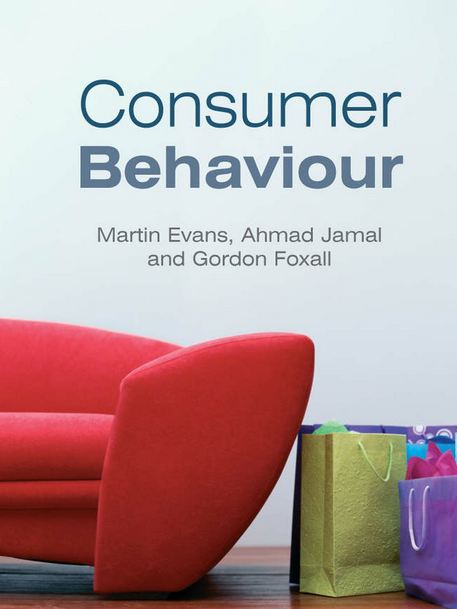 Covering themes and frameworks from positive and negative motivation, to the homeostasis see saw, to social and physiological needs of a consumer, and how we can encourage consumers to connect with a brand in order to satisfy the consumers wants/needs and values by adding context to consumption.
Perhaps not an obvious selection on many marketers' list of reading, but in my opinion and certainly for the writing of my dissertation it was vital. Even though we're a couple of years further down the line, I'm still no clearer as to whether the questions outlined in the book by May, Cheney and Roper have answers, or perhaps these aren't questions but considerations that will always need to be considered.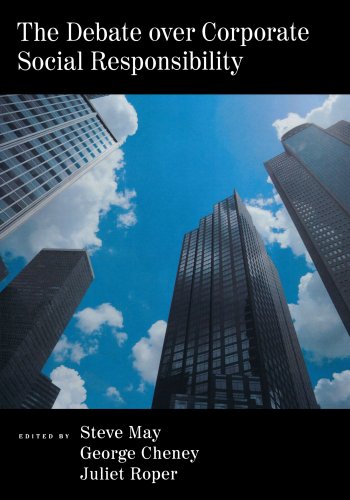 Take the first line of the blurb – should business strive to be social? If so, how social should a business be? This book evaluates the two extremes of the spectrum: from the right, CSR goes against the ethos of free enterprise and trade, while from the left, it helps to control how the business is perceived (fitting in neatly with a PR or communications strategy). Either way the book offers great insight, although be prepared for some heavy reading with few uses of imagery or artwork to be found.
Marketing Concepts and Strategies
This book, similar to the Principles of Marketing is suitable for both newbies and more experienced marketers. In my opinion (and as the title suggests) there is a stronger focus on the strategy behind marketing activity which is key particularly if you're trying to sell in or justify a campaign.
My personal favourite section of the book is 'Part V' covering marketing communications/ promotion decisions, and the need to have an integrated communications strategy, taking into account prospecting, approaching and closing.
Kudos to Joe Griffiths who inspired me to write this after his post on marketing process with internal blog content.